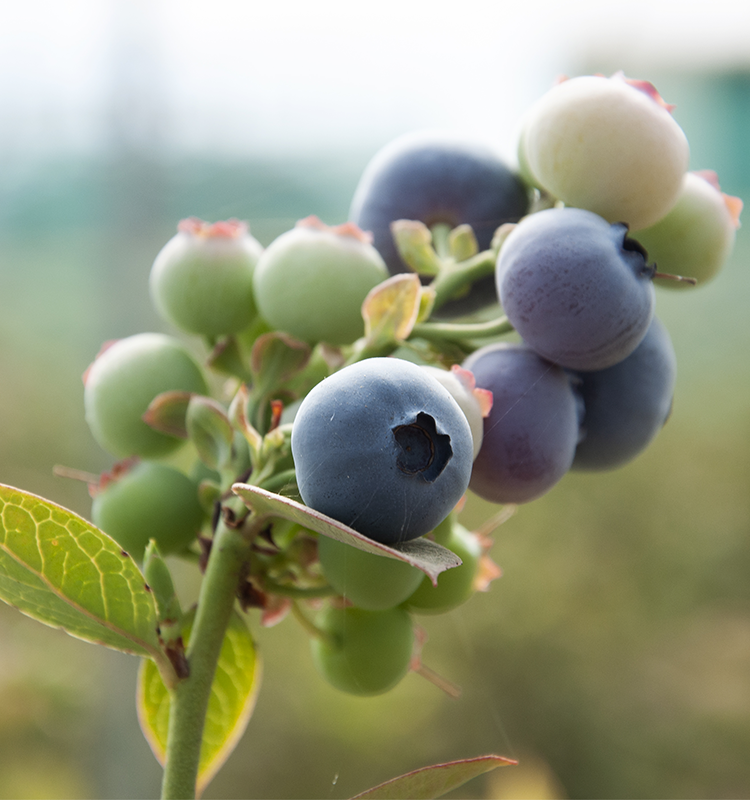 Product quality
Throughout the Zalar Agri value chain, from the fields to distribution, including purchasing and logistics, information systems and development, each actor in the process contributes to the quality of the products as required by the customer.This quest for quality begins at the time of cultivation and continues with a meticulous monitoring of the quality of the fruit until it is harvested and distributed.
Maturity, size, firmness are all criteria that determine the quality required by the customer that our teams are committed to deliver. Every batch that leaves our stations is subjected to a rigorous control to ensure a constant quality of our deliveries in application of our quality management system.
It is a matter of all the actors and at all levels of the company where a continuous and transparent communication is established with our customers to inform them in time of their deliveries.
Product safety
In all its processes, Zalar Agi has developed an extensive risk prevention program based on the robust principles of HACCP (Hazard Analysis and Critical Control Point) to ensure food safety and prevent any risk to consumer health. Another foundation of this principle is enshrined in traceability, which ensures the flow of the product's life to bring a safe and healthy product from the field to the customer.In support of this approach, awareness and training sessions on food safety are regularly organized for all those involved in the food production, packaging and distribution chain. The ultimate goal is to control as much as possible any risk related to this subject.
Food safety culture is pervasive in performance reviews and is a component of employee compensation.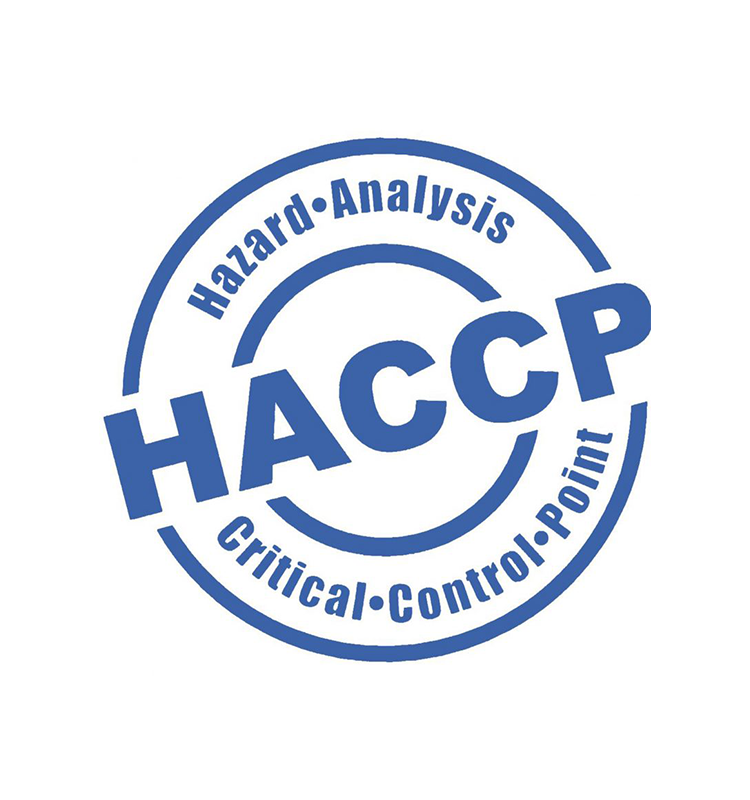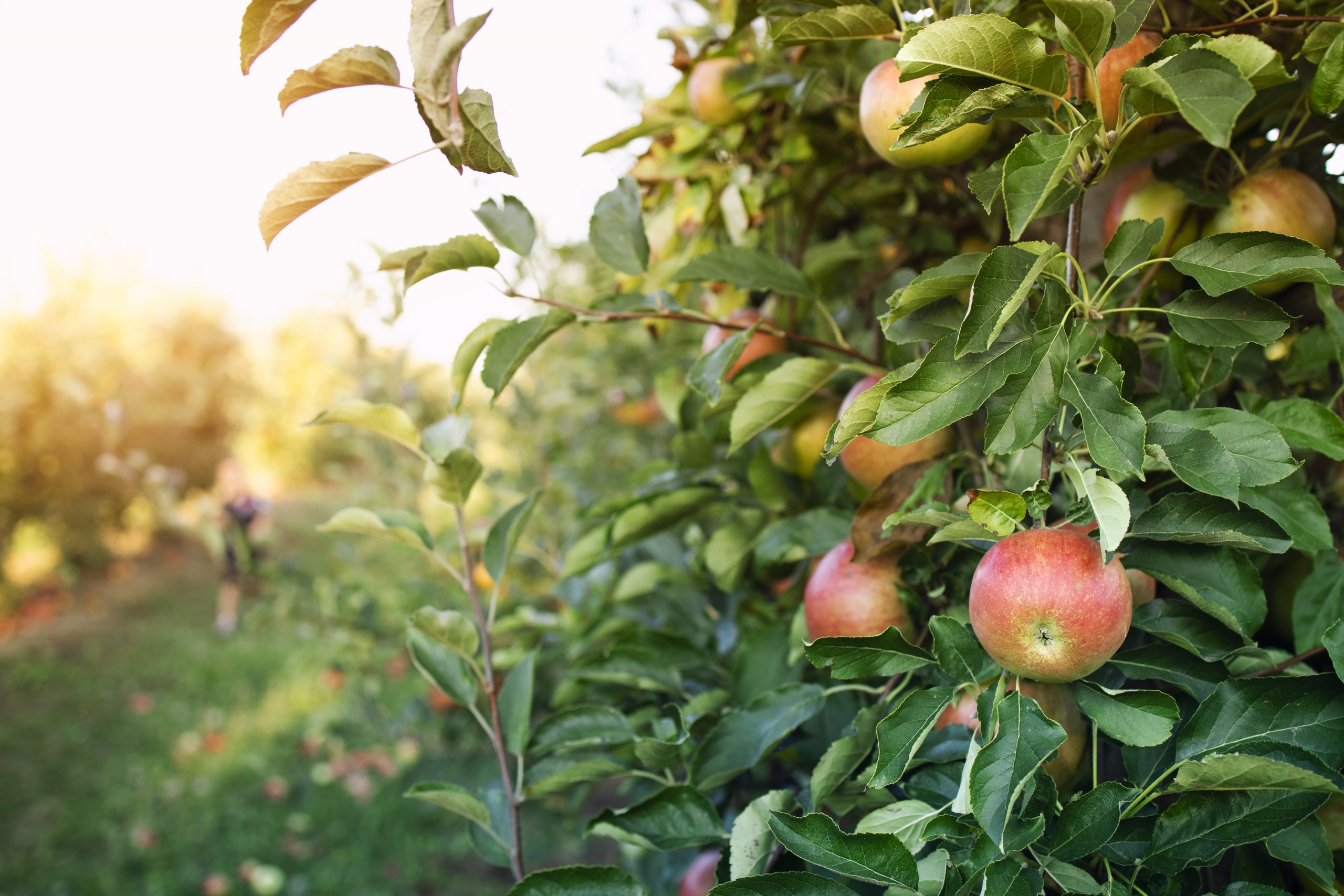 Business ethics
Zalar Agri is committed to exemplary business ethics by conducting its business fairly and in accordance with good corporate governance guidelines. This includes preventing corruption as well as reflecting our commitment to human rights, social, environmental and ethical issues in our relationships with customers, suppliers and other stakeholders.