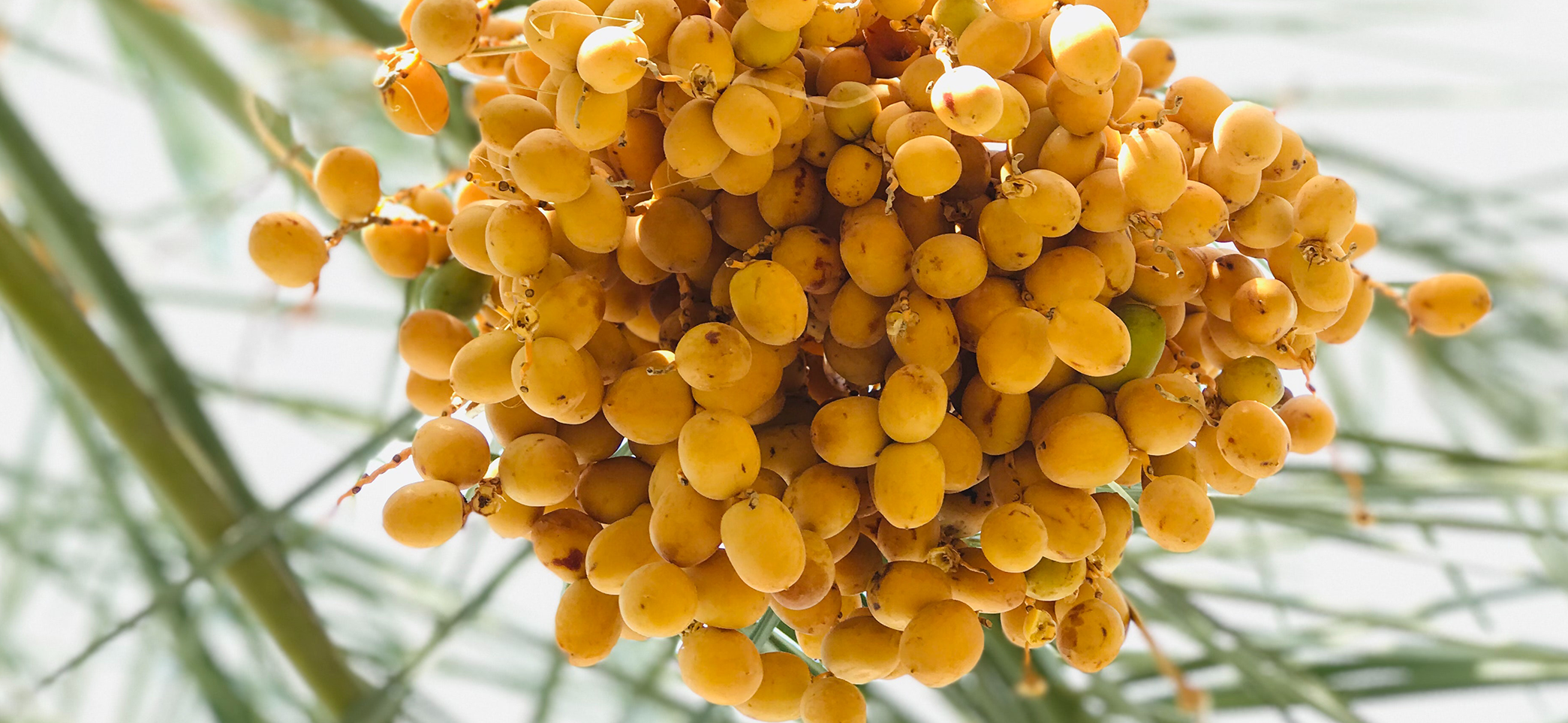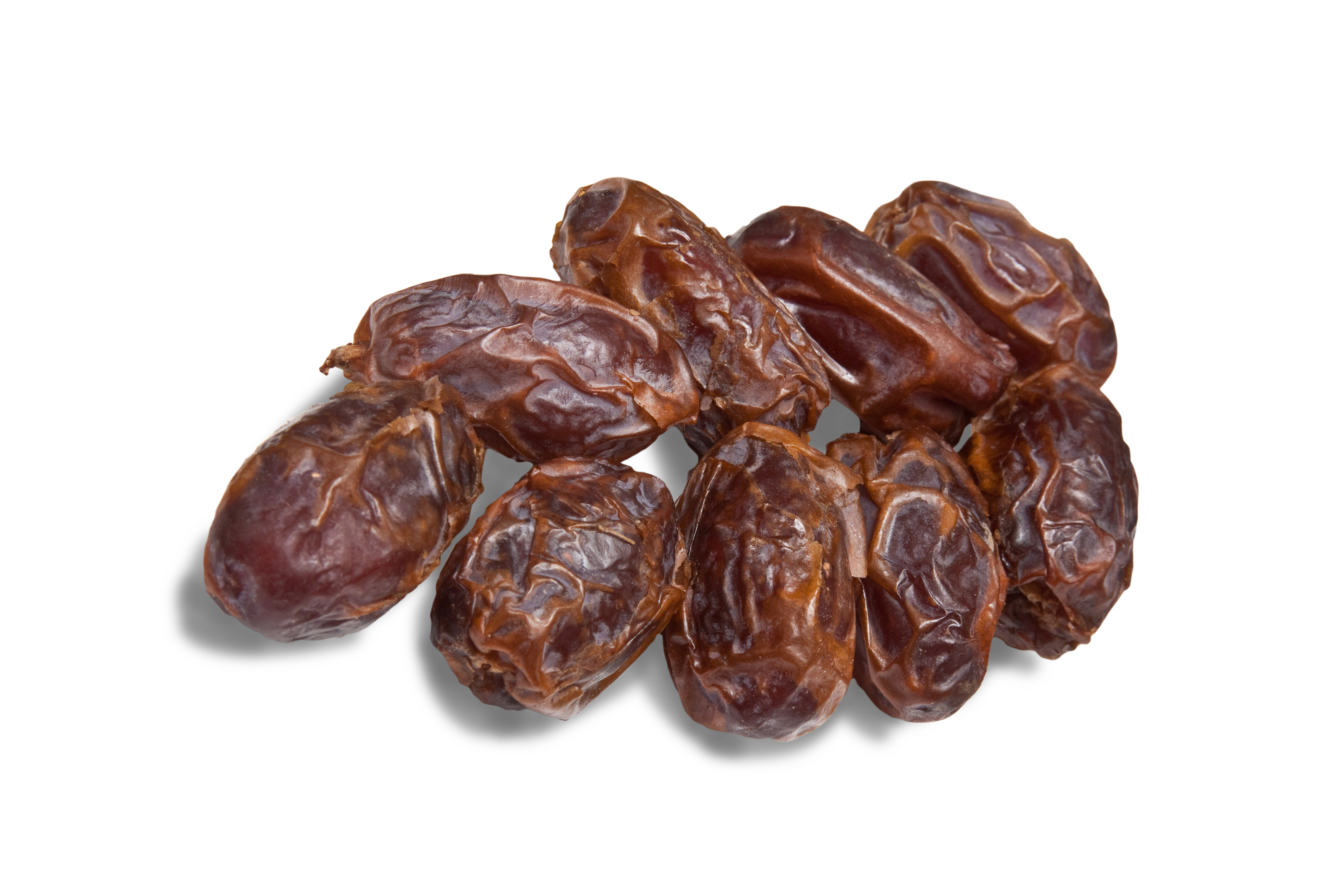 Medjoul dates!
The Medjool date also known as Medjool or Majhoul, is a date of exceptional quality from Morocco which makes it a noble fruit.
Large size, very sweet, with a fleshy and melting texture, the Medjool meets the perfection of date lovers.
The Medjoul date fruit is a variety native to the oases of Errachidia in southeast Morocco. In the 1920's, its culture developed internationally, more precisely in the United States and in the Middle East because of its exceptional quality. Today, the culture of the Medjoul date returns to its sources where it finds its authentic and incomparable taste.
Medjool Dates Season
| | | | |
| --- | --- | --- | --- |
| | | | |
| | | | |
| --- | --- | --- | --- |
| | | | |
Nutrition