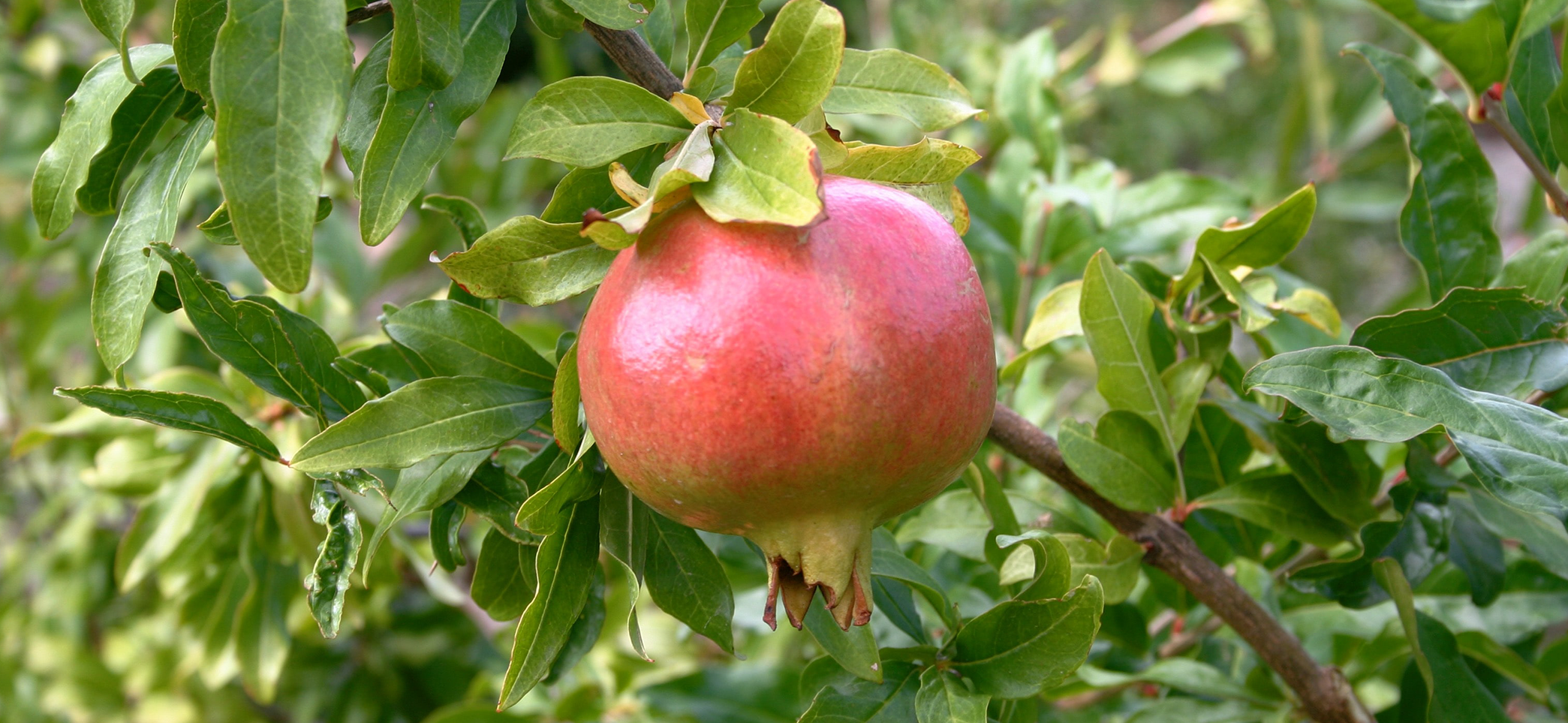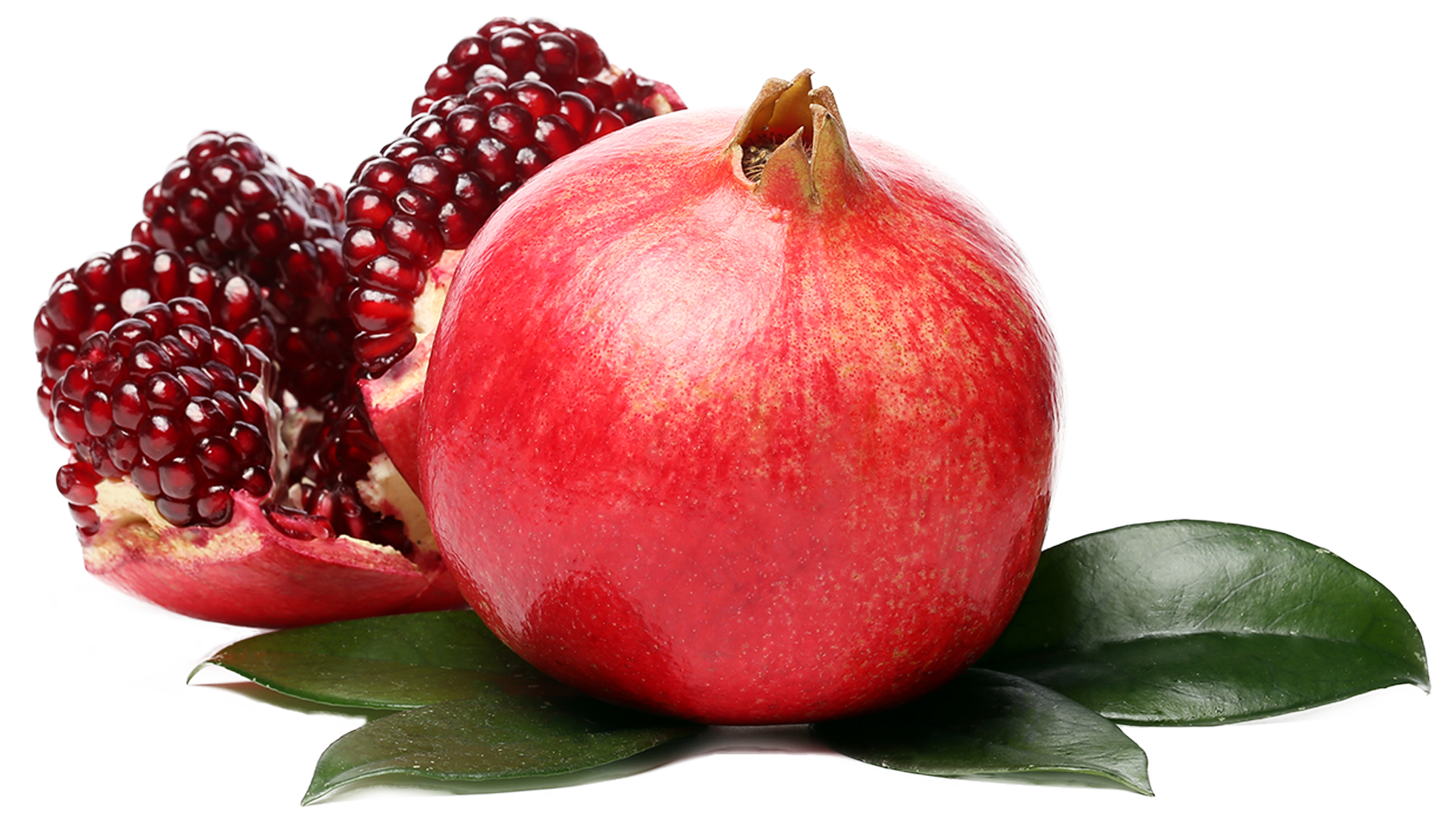 Pomegrenates!
The pomegranate is a gem of nature.
The pomegranate fruit has antioxidant properties: three times richer in antioxidants than green tea! which considers it a shock weapon to lower blood cholesterol levels, atherosclerosis, blood pressure and help prevent cardiovascular disease.
Grown at the foot of the Moroccan Atlas, in a dry and sunny environment, the pomegranate is available from August to December. Its scarlet pink color and its sweet taste will bewitch many.
Pomegranate Season
| | | | |
| --- | --- | --- | --- |
| | | | |
| | | | |
| --- | --- | --- | --- |
| | | | |
| | | | |
| --- | --- | --- | --- |
| | | | |
Nutrition